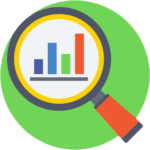 Growth
InterCorp Media is a lead generation agency that focuses on driving growth for B2B SaaS companies. We help SaaS companies use inbound marketing to improve lead generation quality.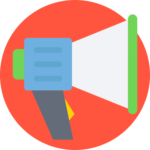 Marketing
InterCorp Media works with successful B2B SaaS enterprises such as Hubspot, Salesforce and many more to help scale their marketing efforts. We focus on sales qualified lead generation services. We build landing pages, industry white papers and produce great content to win software leads for clients.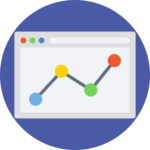 REACH
InterCorp Media specializes in developing popular review and comparison platforms for B2B customers. One of our key projects is FinancesOnline.com, a leading review platform with a global reach across millions of satisfied users visiting us every month.
We offer professional services for:
Business Intelligence
Content Creation
Growth Hacking
Conversion Optimization
Lead Generation
Inbound Marketing
We support thousands of B2B companies across the world, ranging from software SMBs, successful startups to popular enterprises.
Our Clients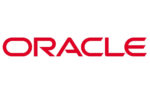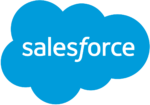 We're Top Players In Our Field
Our company is a leading expert in the field of review platform development with vast knowledge about and experience with the B2B and SaaS software market. We also specialize in creating customized campaign monitoring tools as well as big data analysis of customer feedback combined with unique AI-based evaluation algorithms.
Review platforms:
Campaign monitoring:
Big Data:
AI analysis: